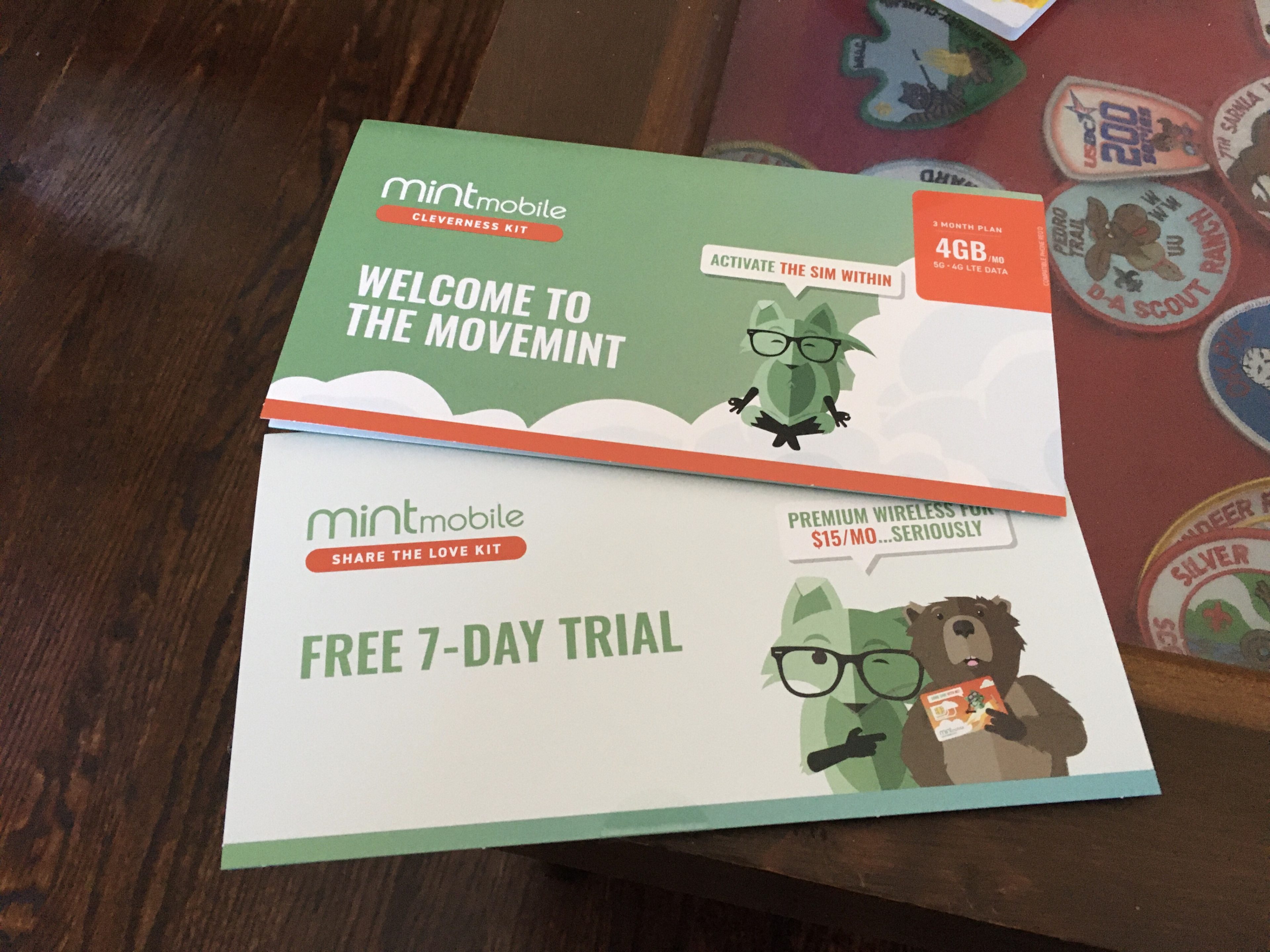 Let's be honest here, my primary motivation to change cell carriers was to save money. I've been paying T-Mobile a LOT of money for many, many years. I've gotten advertisements for CREDO mobile in the past, and I've looked into GoogleFi and Ting. At the time, I was still part of a big family plan, and the other members of the family were not interested in trying out new carriers.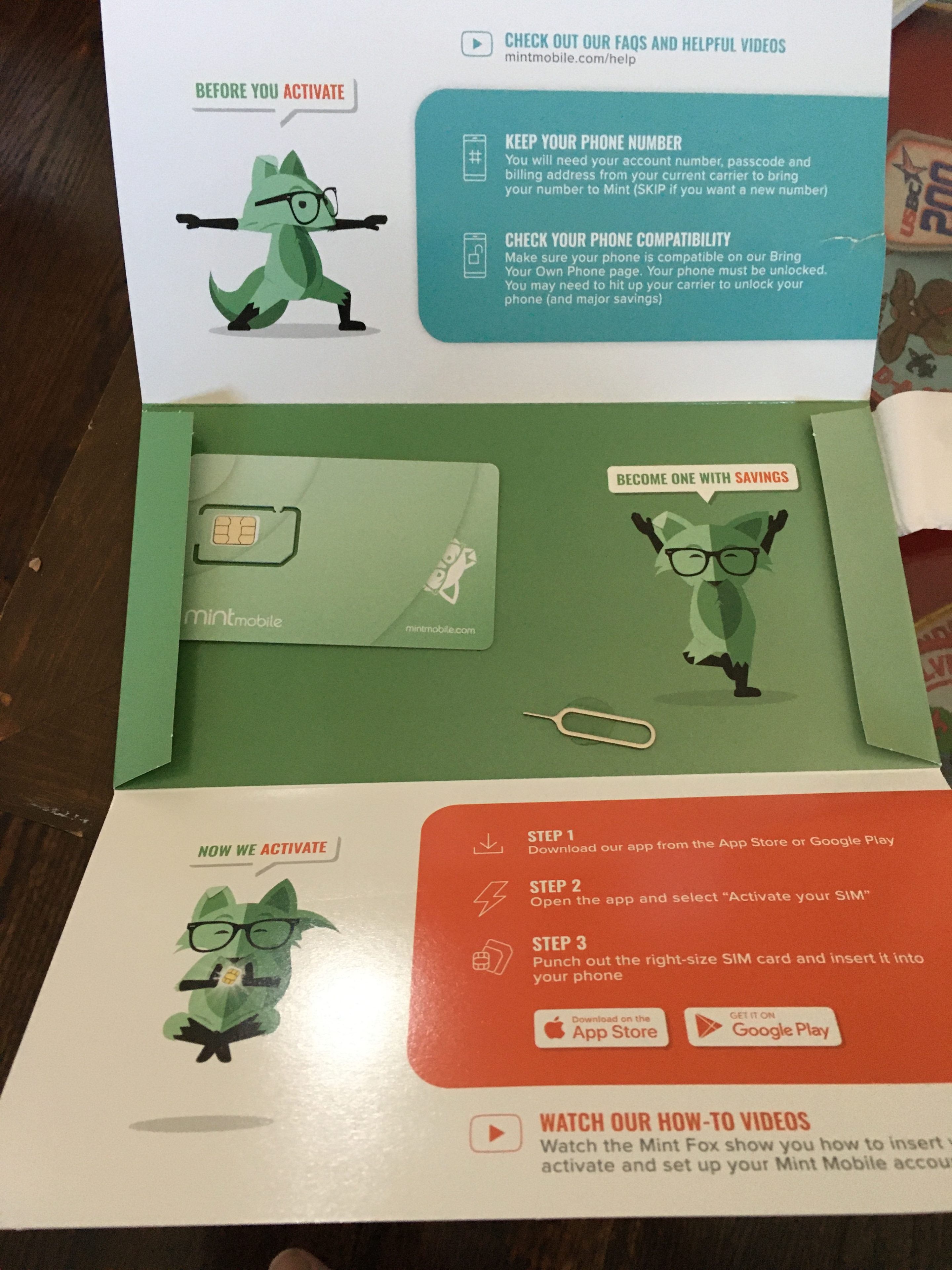 Now, with the divorce coming down the pipe, switching carriers provides both for an easy billing split and an opportunity for me to try something new. Enter Mint Mobile, and their $15 per month plan. It seemed entirely too good to be true, so I did some research.
They're on T-Mobile's network. They use pre-paid plans, and after the introductory period (3 months), you need to sign up for a year at a time to get the $15 per month rate. There's no contract. There's no brick-and-mortar store. Ryan Reynolds is one of the owners. (I'd be lying if I said this wasn't cool.) If you want to bring your current phone to their network, they have a compatibility checker so you can know ahead of time if it'll work. In fact, they encourage it. Mine was fully compatible, despite its age.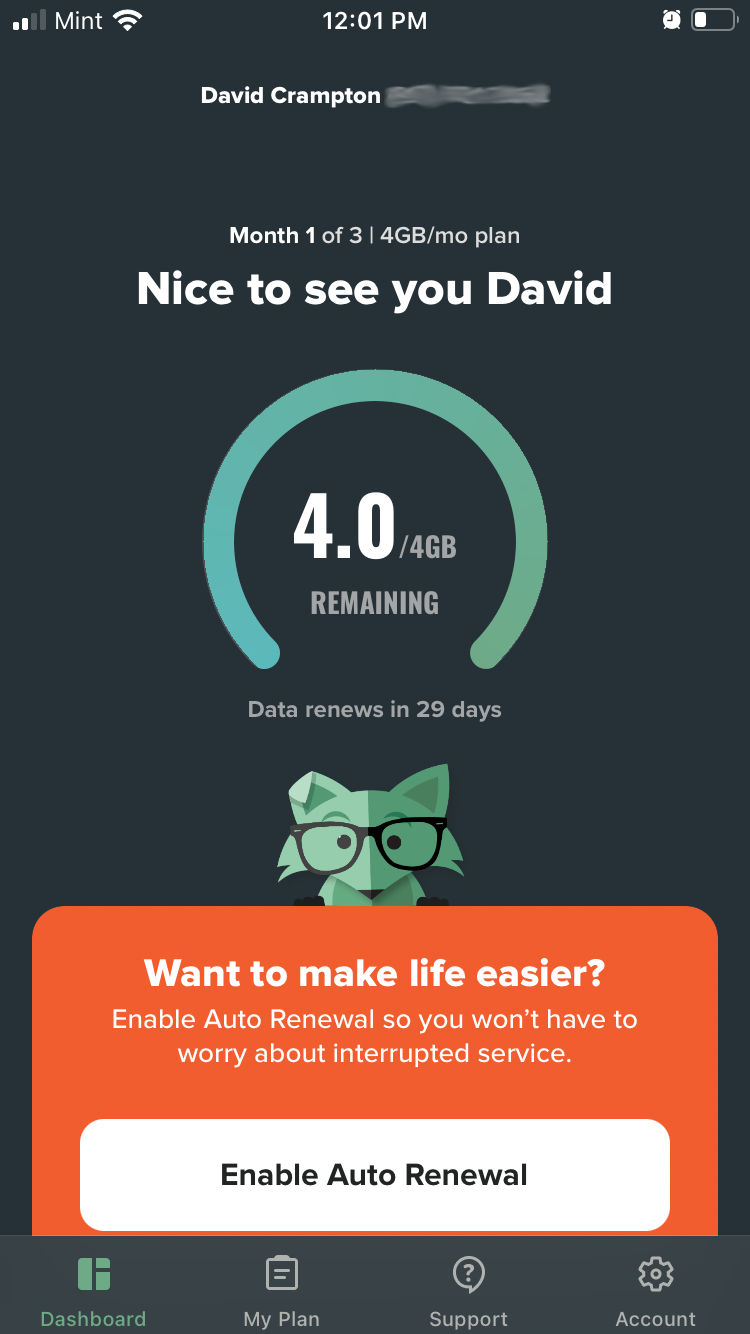 So, how is the service, really? I can't comment on their 5G service or coverage, because my phone doesn't support it. Their 4G LTE service, on the other hand, is just as stable as T-Mobile was. That's unsurprising, I guess, because Mint uses T-Mobile's network. The app they use to make the switch, to track data usage, and to make changes to your plan, is simple, straightforward, and a pleasure to use. Did you hear that? An app! That's a pleasure for this old guy to use! I might be overstating, but IT IS A MIRACLE! EXCLAMATION POINT!
I've nearly completed my first month of service, and I can say that the biggest drain on my data usage is using my phone as a hotspot. When the kids want to DJ from a tablet on a car ride, or when I'm outside the laundromat, the data gets drained pretty quickly. I'm not sure what exceptions were going on with my T-Mobile plan that allowed me to get away with less usage before, but I know they had a few labyrinthine "what actually counts as data usage" rules in place.
Would I recommend this service? Yes, if you're trying to save money, I definitely recommend it. BUT, be knowledgeable about how much data you're using beforehand, so you don't get any surprises. Would I mind upgrading to the next plan up for more data? Not at all, as I'd still be saving a ridiculous amount of money every month in comparison with T-Mobile.