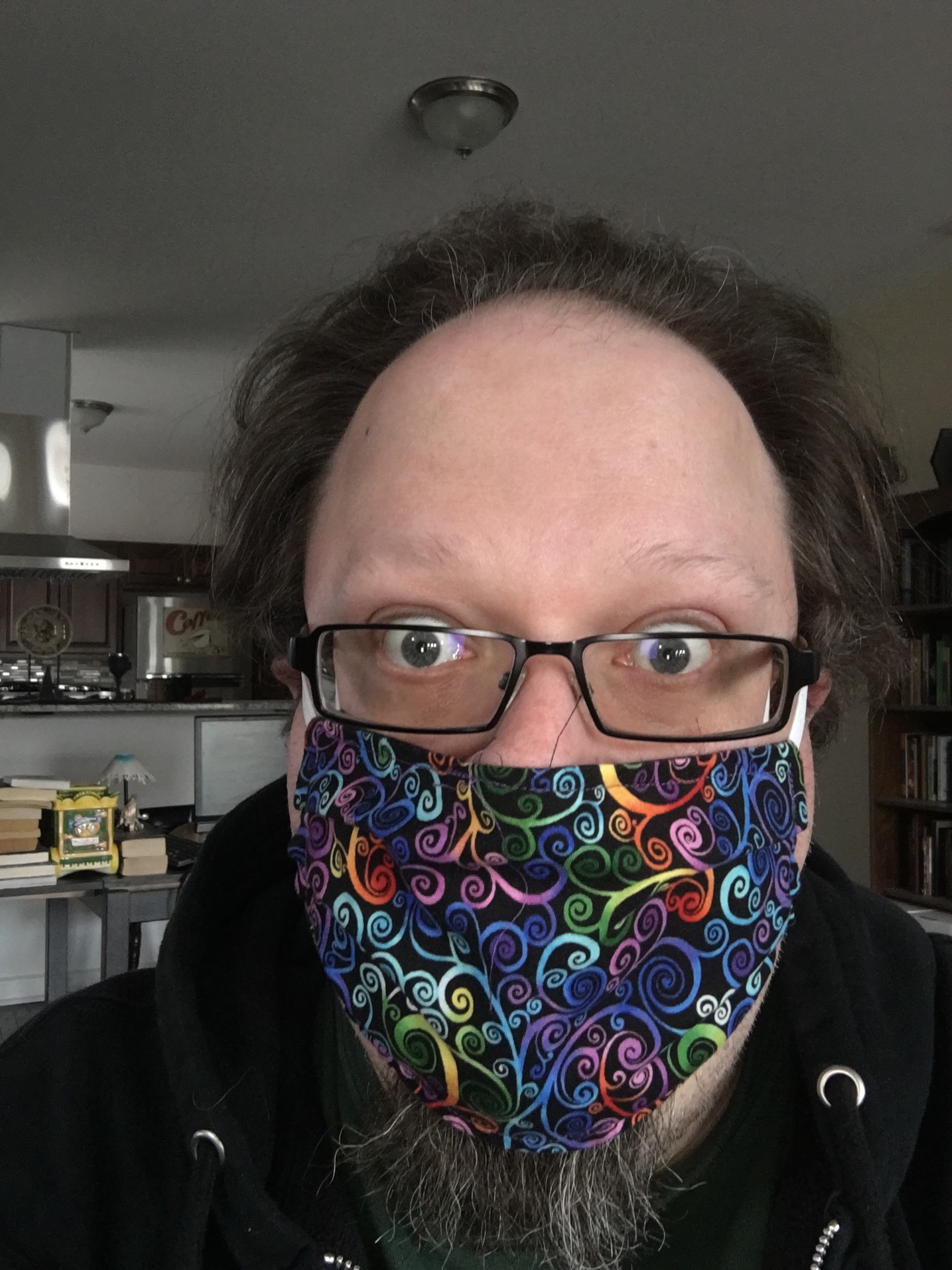 Hey everyone. First, I want to say thank you, for sticking around while the blog's posts have been intermittent in the best of times. I've been stalled, as of late, getting some security updates installed for WordPress, and it didn't feel right adding new content while it might not be secure, and with everything else going on in the world, I've put a hold on shilling in general. So, it really means a lot to me that you're here. Same goes for people who are just coming by. Welcome!
Secondly, I'm going to be updating the theme of the site so that the landing page is more of a, well, landing page. The blog will still be here, but it might require an extra click to get to. The good news is that you'll be able to check in on all of my major projects from one place. The blog, the writery goodness, vlog, the Twitch channel, the YouTube archive, the tech projects, the webcomic, all of it.
Thirdly, in an effort to get back on the fiction-writing bike, I'm intending to post some fan fiction that I have rolling around in my head. Right here! For your eyeballs! So, get ready for that!
Remember, you're awesome, and you've got this.