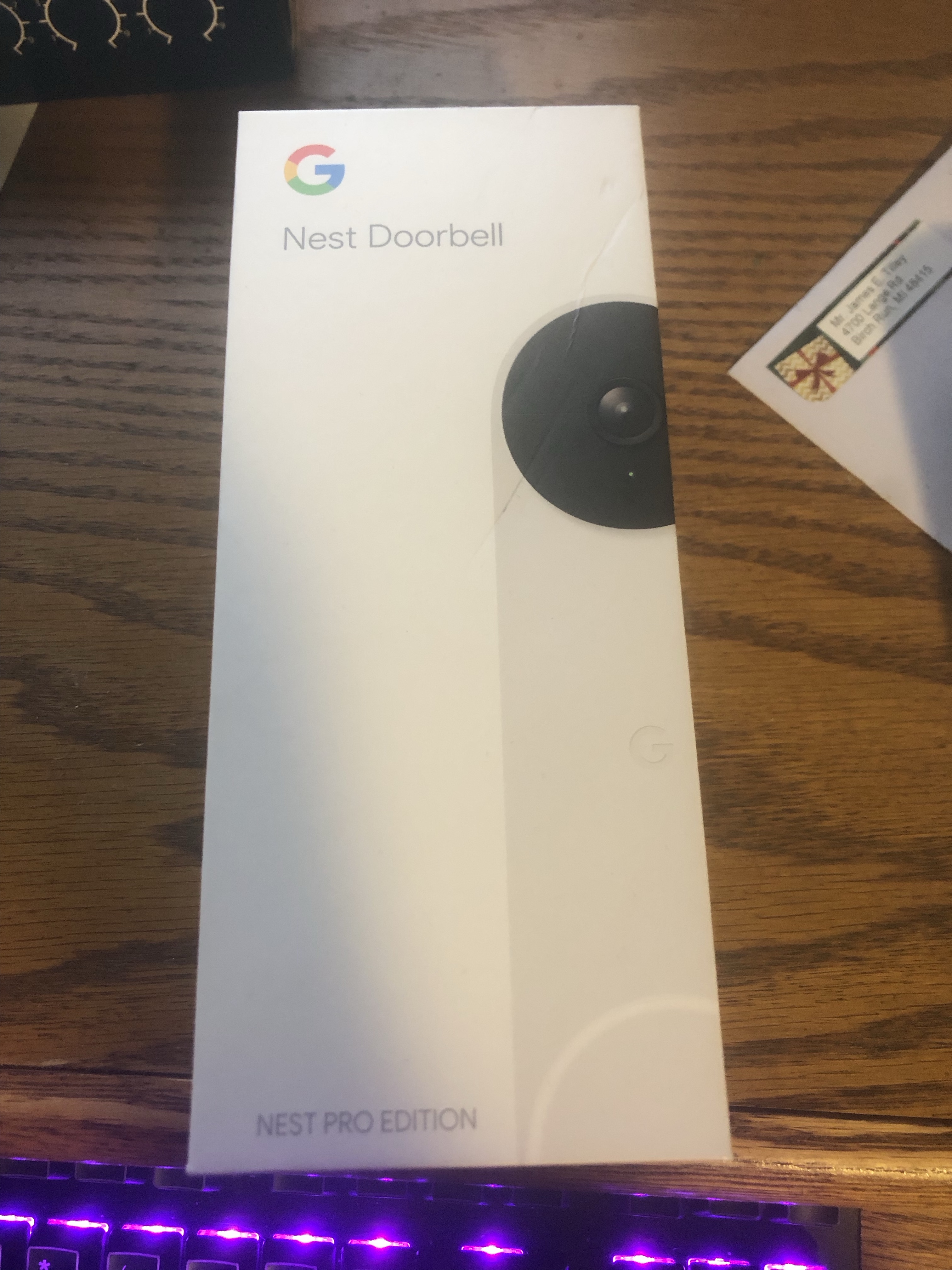 I had a really hard time finding a replacement doorbell wire screw for my new Nest Battery doorbell (Pro edition?) that was installed by ADT. In attempting to get my ancient mechanical doorbell to function with it, I ended up dropping the screw into the landscaping. And since the screw wasn't magnetic, I knew it was gone forever.
Internet searches led me in a bunch of different directions, because the screws have changed since Google/Alphabet purchased Nest. None of what I found worked. In the end, my leftover computer screws saved the day.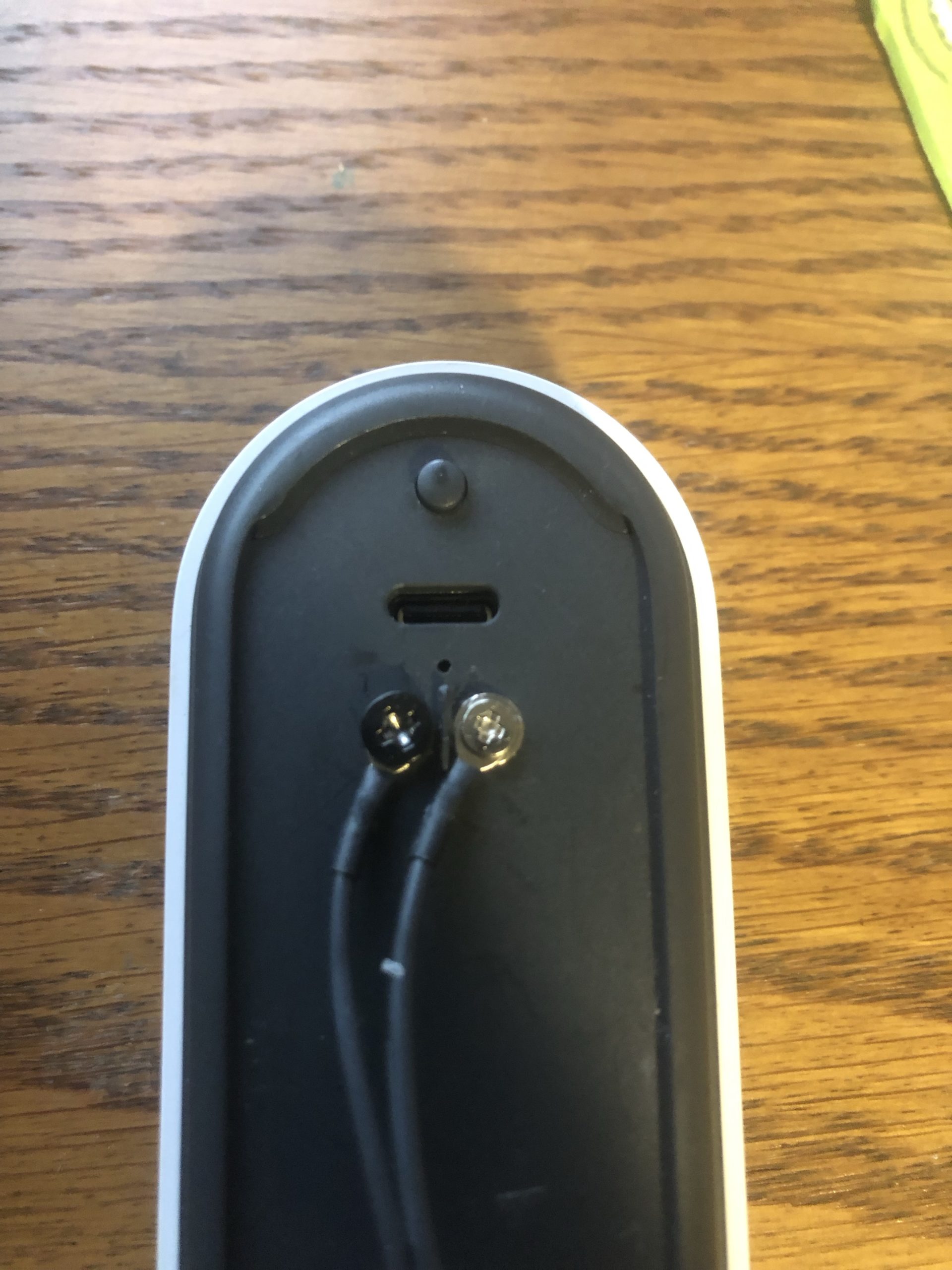 M.2/NVME stand-offs have a very small screw that goes inside, to lock the M.2 card into place. That screw (NOT the stand-off screw) fit perfectly, and held the wire adapters in place snugly, as shown in the photo.
I hope that someone can use this information, and doesn't have to go searching and scrounging like I did! Good luck!