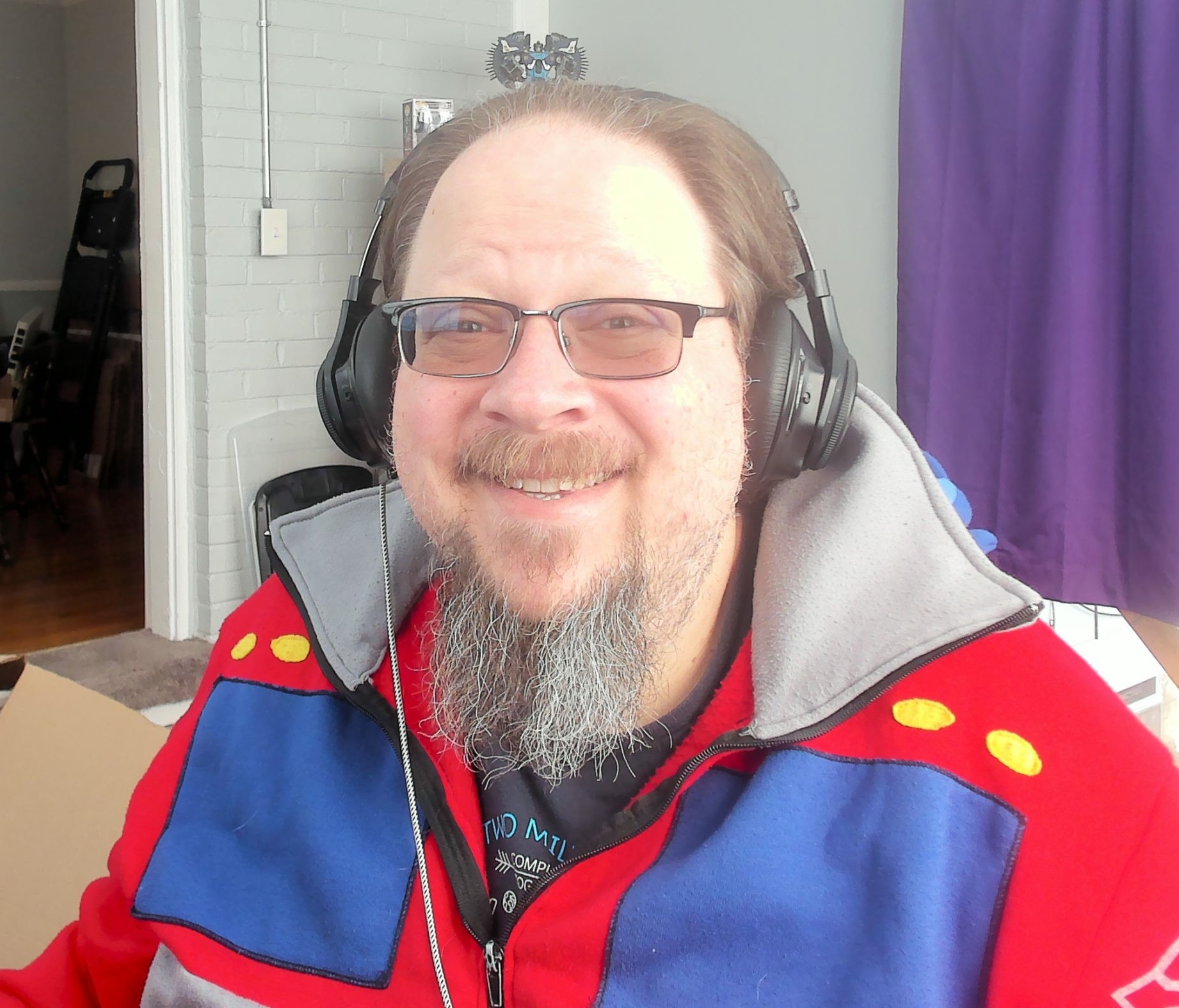 Mark your calendars! This Saturday, the 25th of March, I will be beginning an uncapped sub-a-thon on my Glimesh channel!
The rules are pretty straightforward. I will be starting with the normal stream length, which is two hours. Every sub to the channel will add a half hour to the stream. If I start to feel my Old(TM) and need to end stream, any leftover time will be carried over to stream the next day. I will be streaming every day that I am able until the clock runs out.
Obviously, kid time, work, and sleep are not streamable time for me, no matter what Mosier says.
So, this Saturday, as soon as I'm able to get my butt in the chair, the stream-a-thon will begin! I hope to see you there!