MonkeyLinkMega has entered his teenage years, my friends. Skippy, you may protest, didn't he do that back in March? Yes, that is correct. Also get off my back.
Ahem.
His mother and I had agreed a while back that he had proven himself responsible enough to have his own cell phone. On top of that, he's in enough after-school activities that a phone would be useful for him to call for rides, and for us to call him in the case of "Where in the crap are you?!"
My intent was to fix my Dad's old Samsung Galaxy S6. Its battery would swell every time it was charged, and so I ordered the iFixit kit to replace the battery. As most are, this cell phone was NOT designed to be serviced easily.
I was able to replace the battery, but when I put everything back together, the screen just flashed at me. So, either the battery swell had caused damage to other parts of the phone, or I had damaged the screen somehow as I'd taken the phone apart. In all honesty, I think the latter is more likely. Into the electronics recycling it went!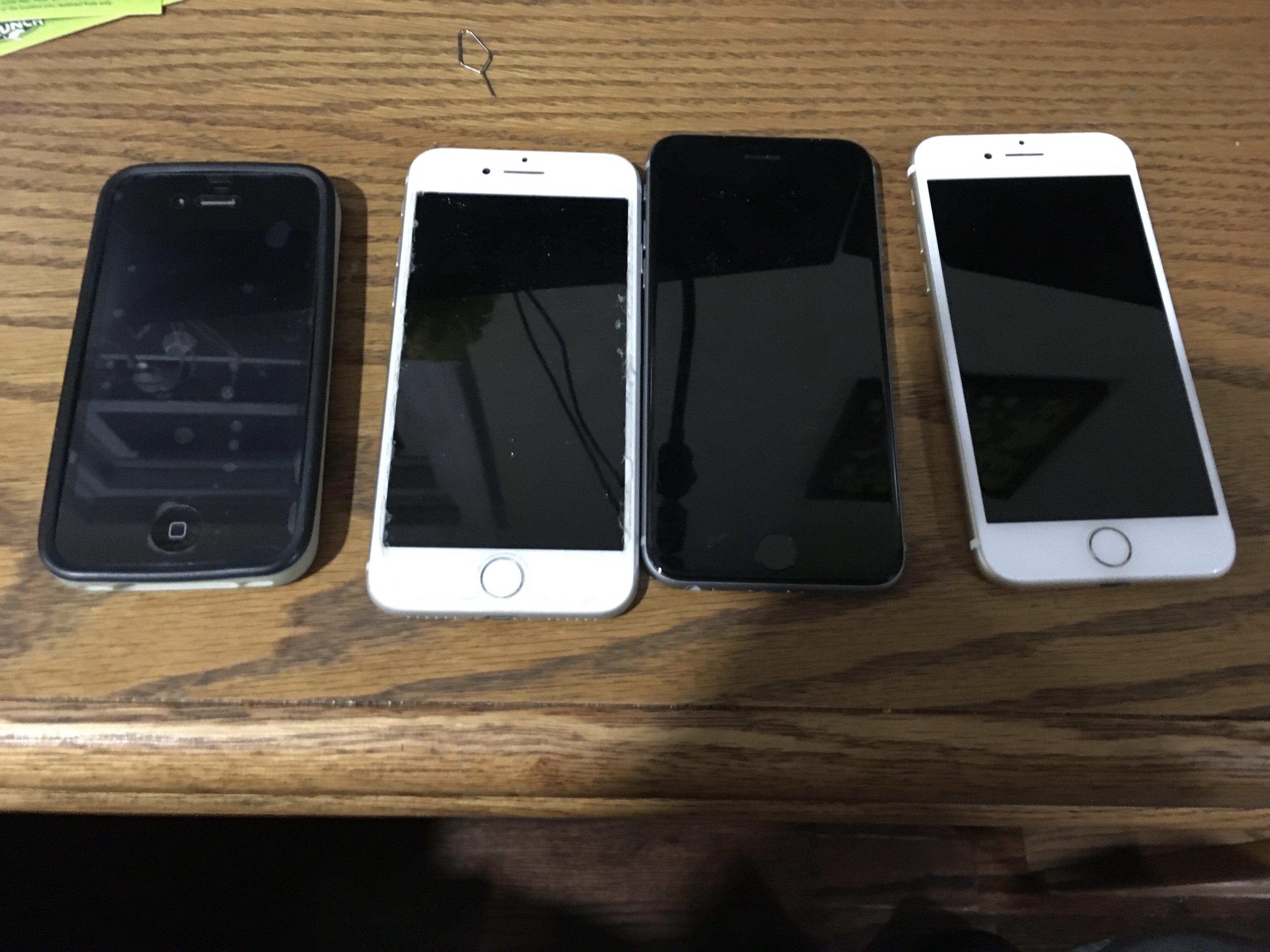 That still left me with the need to get Monkey a phone. My recent trip out to North Carolina solved that problem for me (thanks Zeb!). Among the electronics Zeb was giving me to find a new home for was a bunch of old iPhones, ranging from a 5 to an 8. The 8 needed a screen replacement, so I set the 7 up for him. Little bit of Mint, little bit of OS updating, some Apple ID password shenanigans, and it was good to go.
So, my youngest son has his very first phone, and it's giving old hardware new life!